WE HAVE MOVED!
Find us at: 85 Spencer St, Jewellery Quarter, Birmingham, B18 6DE
You can still reach us on 0121 236 8491, or get in touch via the contact form on this site and someone will get back to you as soon as possible.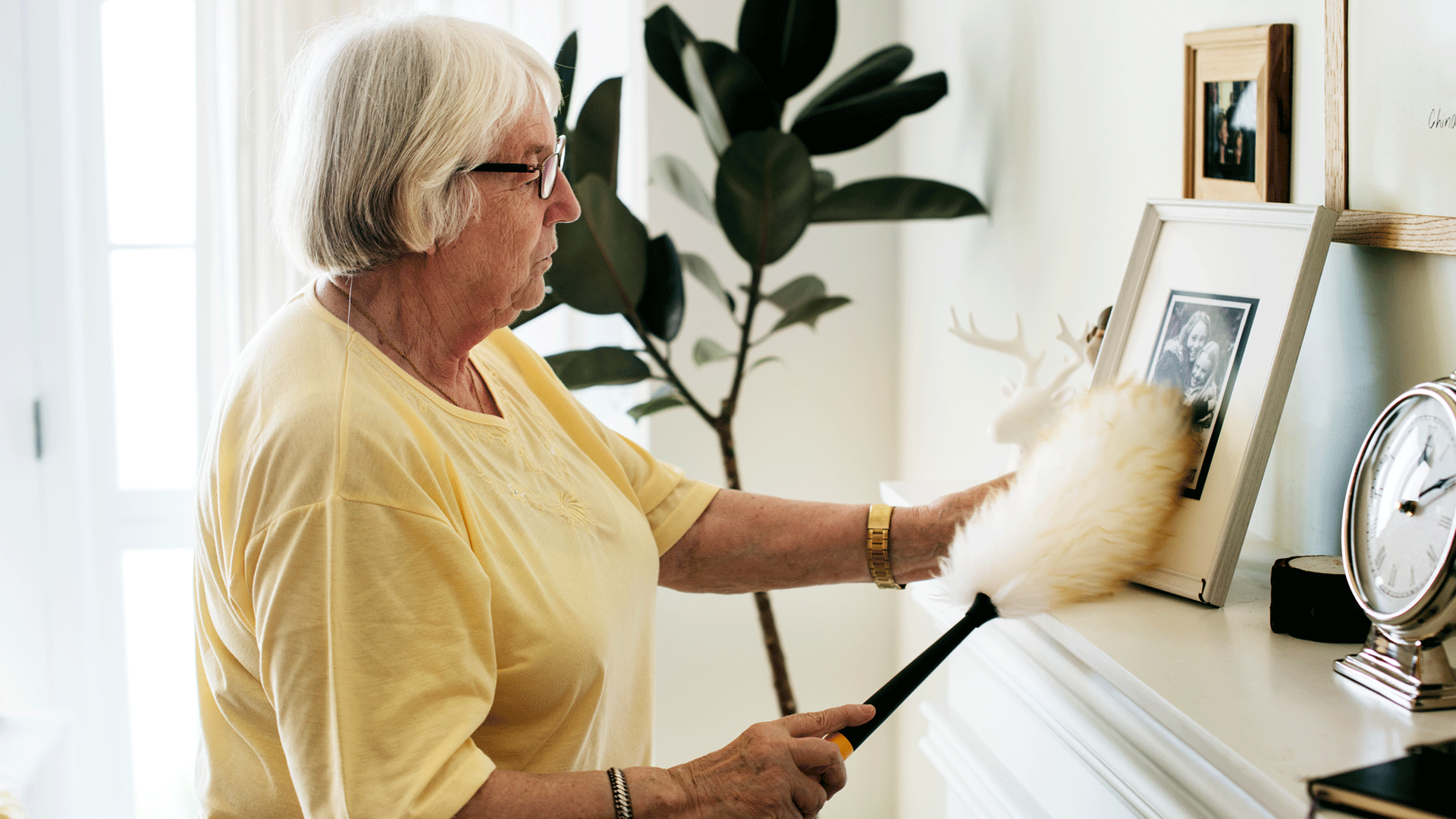 Preserve your memories in a special way
Do you have pictures, photos, medals or even a wedding dress you want to put on display? Elba designs can help with our large selection of frames available to suit all tastes. We can offer you a bespoke framing service at a price you can afford. We are renowned throughout the Midlands and beyond for our High Quality work for many artists, print makers and photographers.
Elba Designs offer a complete picture framing service with a wide selection of frames to suit all your needs.
– Over 35 years' experience
– Friendly service
– Conservation Quality
– Restoration
– Made to Measure